Architectural Films
Why spend extra weeks on a renovation when you can shave off vital time with architectural films? At Shazcor, we've sourced a variety of high-end film products designed to help you realize the aesthetic qualities you crave without nearly as much labor, delay or expense.
What's in an Architectural Film?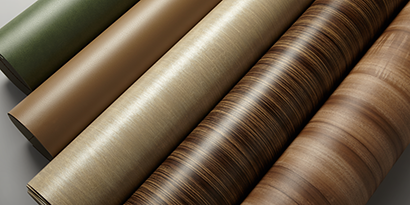 As you may have guessed from the name, architectural films are thin sheets of vinyl and other materials that can be used to create specific visual effects. These adhesive-backed products are made to resist wear, and they're compatible with a vast range of surfaces.
Want to transform your basic storefront window into a high-end retail display without paying for a costly etched glass installation? Our 3M™ FASARA Glass Finishes make it easy to create a lasting style statement or completely rethink your space with a privacy screen. Feel like refreshing your kitchen with a new countertop or flooring? Try our 3M™ DI-NOC™ Finishes for a hassle-free change of pace.
3M™ DI-NOC™ Finishes
These films are available in inspired finishes that leverage textures, colors and patterns to create amazing results. From granite and wood to leather and metal, they let you incorporate a massive array of materials into your interior designs. Even better, they're easy to clean using simple detergents, and they're ecologically friendly. Whereas replacing millwork lobbies in offices commonly costs tens of thousands of dollars, our films make it possible to get the job done for only a few thousand.
3M™ FASARA Glass Finishes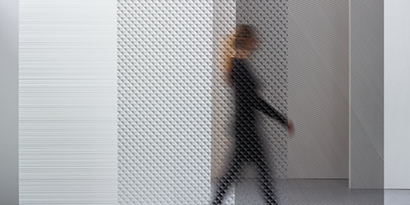 Our selection of architectural window films is routinely employed in commercial and residential settings. 3M™ FASARA Glass Finishes can limit sunlight, create appealing frosted and textured looks and even heighten privacy with our elegant and sophisticated solutions.


Installation Matters
What happens when architectural coverings go wrong? Poor installations can lead to peeling, bubbles and other surface imperfections. There are many films on the market, and failing to choose the best option for a given application might result in problems like premature fading. Is your film installer up to the task?
Why So Many Rely on Shazcor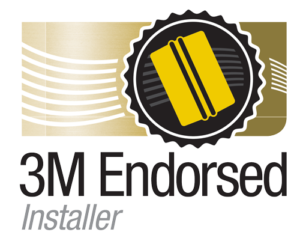 As Vancouver's first independent, 3M™ approved Di-NOC™ installers, we ensure that your coverings go on flawlessly. By training diligently in the nuances of installation, we've mastered the techniques needed to prepare surfaces so that films can be applied seamlessly with minimal lead times.
Whether you're looking for a visual mood adjustment or micro-textures that change the literal feel of your surroundings, the Shazcor team is prepared to help your rooms evolve. Our teams thrive on attention to detail and eliminating imperfections, and they've helped interior designers, architects and property owners alike. We may be one of Vancouver's quickest architectural film installers, but we're also the most precise.
Revolutionize your personal space to match your personality. Add new dimensions to your business environment. Talk to a Shazcor specialist about architectural films today.
For a no-obligation quote for your next Architectural Films Installation, please contact us at
778-991-3294 or complete the form below.