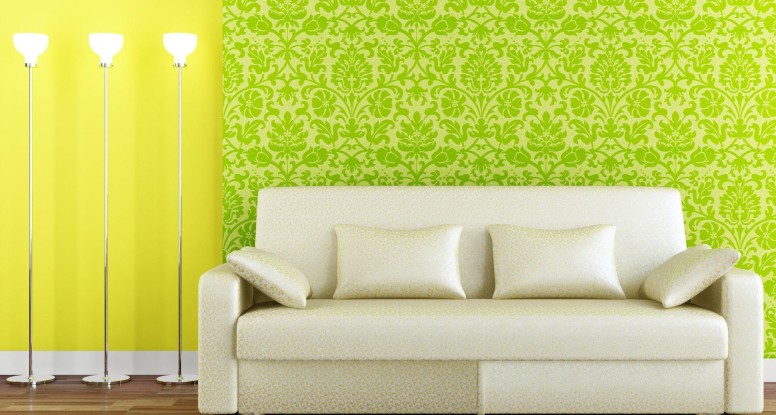 5 all-time favorite wallpaper patterns
Out shopping for wallpapers but having a hard time to choose? Here are five classic designs that have stood the test of time:
Black and White Damask Wallpaper:
black and white is classic and never goes out of fashion. Damask wallpapers in small or large scale black and white motifs are available with any wallpaper installer. Whistler offers you ample choices when it comes to wallpapers for your home.
Lattice Wallpaper:
If you're fond of the outdoors, then bring it in your bedroom with this lattice wallpaper, inspired by the latticework of fence or gate. It is a perfect pattern if you want to lend a touch of boldness to your décor.
Dramatic:
You can turn any space into a stunning piece of art with dramatic wallpaper that is bold in color and daring in design. Let your imagination take flight and deck up a room or the whole house into a stunning space.
Floral Wallpaper:
Floral motifs never go out of fashion. They are particularly suited for bedrooms where you want the walls to be more soothing. Play with the colors or the patterns, but the bright, cheery vibes of floral wallpaper is sure to rub off on the occupants of the room and those visiting it.
Graphic Printed Wallpaper:
Graphic prints can complement neutral or wooden furniture like heaven. For the maximum effect, choose a graphic pattern in a subtle shade of graphite, pale blue, or emerald.
These classic wallpapers can be found with any wallpaper installer. Whistler residents can play around with motifs and colors to bring alive any space.