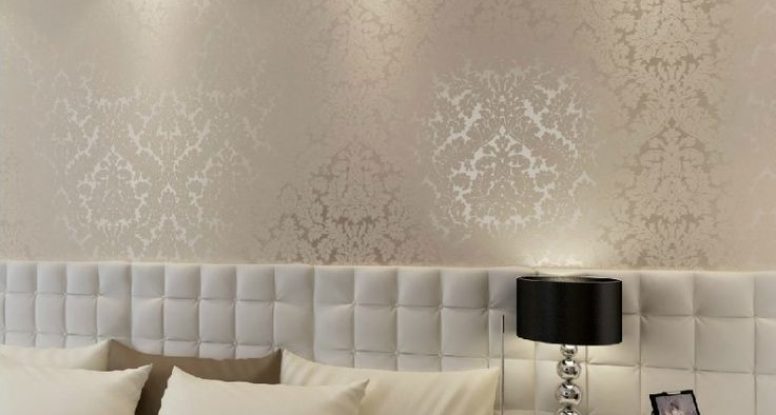 Can Wallpaper Hangings Affect Performance in the Workplace?
The jury is still out on how effective wallpaper and other design elements are for getting the best out of employees, but many companies spend a considerable amount of money on the interior design of their workplaces. One of the most important points of focus are the walls. Generally, companies prefer wallpapers that are bright, keep in line with their brand and look professional.
Finding the right wallpaper hanging in Vancouver is quite easy. However, before you select any particular wallpaper for your office, it's important that you take certain factors into account. Some studies have shown that the background plays a role in affecting employee performance. So much so that different job roles react differently to certain patterns and can influence a person's mindset whilst at work. Here are a few tips on how to choose the best wallpaper hangings.
Choose Colours That Follow Your Brand Design
The colours used in the logo of your company should be visible throughout the office. However, if the logo is dark-coloured, this might be a bit difficult so it's important that you choose colours that look good and are captivating but keep in line with company colours. When selecting any wallpaper in Vancouver, you have the option to decide whether you'd like a custom wallpaper or choose from an existing collection.
Choose One That Reflects Your Company's Ethos
Furthermore, it's important that you choose a wallpaper that reflects your company's ethos and style; whether you go for a custom-designed wallpaper or select one from the collection, you need to make sure that the wallpaper accurately relates to your brand. You can get motivational quotes written on the wallpaper or choose a unique design that you feel perfectly embodies your company's abstract image. Don't forget, the wallpaper's is going to be around for a while, so always take your time when making a choice.