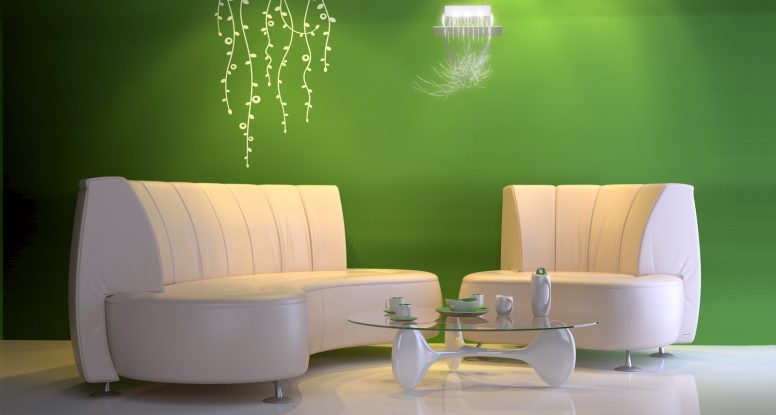 Beautify Your Wall Instantly with Wallpaper or Acoustic Panels
In order to make an upgrade that instantly improves the décor of a room, you need an experienced team that know what is needed to improve the look of commercial and residential walls. With a skilled team of designers and installers the options are limitless and they'll be able to make your ideas become a reality.
Therefore, you need to choose a company that has the experience and background needed to install a variety of coverings for your wall. If your project is large or complex, then they should also be adept in providing other services such as interior and exterior commercial painting services. That way, you will have access to a full array of services to cater for all your requirements.
Turnkey Designs
Shazcor has a proven reputation when it comes to both wallpapering and painting. They offer turnkey designs and renovations that include decorating recommendations, wallpaper removal, and surface preparation before a covering or finishing is applied.
A Reduction in Noise
You will also be able to find wall coverings in Vancouver that are made of vinyl, which many consider to be a material which is longer lasting and easier to clean. If you own a commercial property, then you may also want to look into installing acoustic wall panels. These decorative panels are ideal for properties that cater to clients who use meeting facilities or stay in suites where noise reduction is crucial.
An Artful Decor
One of the trending services offered by wallcovering specialists today are upholstered walls. These walls can be used for soundproofing purposes or to add extra security to a child's play area. Some people even use upholstered walls simply to add visual uniqueness to a room. You can also personalise your space with custom wall murals in Vancouver. If you have something to say, then you can say it through art with this one-of-a-kind type of wall covering.
If you want to remove the complexities that are associated with refurbishment, then you need to consult with a company like us that handles the installation, application, or finishing of interior and exterior walls. When you start with the walls, you practically take care of most of the décor. Make sure we're on your contact list when it comes to decorating and designing a commercial property or residence.