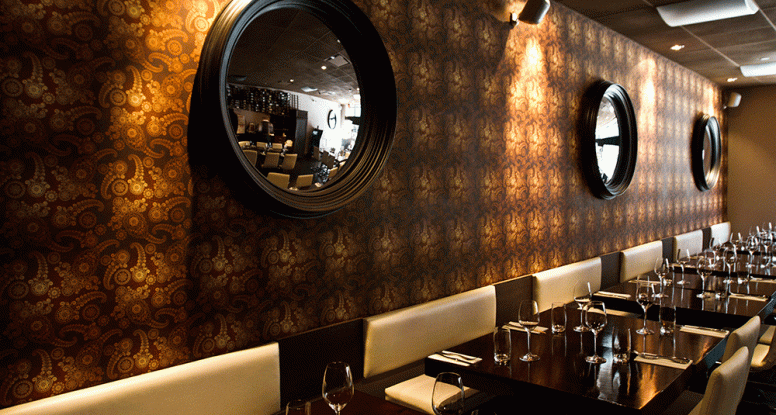 Choosing The Best Custom Wallpapers In Vancouver
By the 1950's, homeowners around Vancouver were already ripping apart their claw foot tubs and Victorian details and turning to plastic and vinyl for home decoration. Over the past decades, there have been several changes in home designing trends but one that has stood the test of time are wallpapers and wall paneling. A customised wall paper provides the perfect opportunity to express creativity, personal tastes and interests. Further, they are available in numerous designs, materials, colours, patterns and texture to bring out a gorgeous interior décor theme. Wallpapers make living fun and more sophisticated and also protection and insulation to your home. As such, they have become a popular choice in several Vancouver homes.
If you have been looking to create customised wallpapers, here are some elements you should be focusing on:
The image
From abstract art to wildlife and astronomy, there are loads of choices in wall murals. Depending on the theme of your room and the personalisation you are trying to achieve, the choice should be something that looks good to you.
The size
The best thing about buying a wall paper is that you can for any size. All you need to do is specify the dimensions of your room, and the store should be willing to cut it out accordingly. It is important to note here that a full wall paper will always have a greater impact on the décor than a part design. Also, going for a bigger size saves you money.
The material
This is perhaps the most important consideration. Wall murals come printed on a variety of paper and you get to choose from a wide range of tear resistant and insulated materials. It is also necessary that you work with a good decorator to ensure that the wallpapers are properly fixed onto the walls and no edge is left out.
So, start looking for the best shop for custom wallpapers in Vancouver. The investment will be worth it!