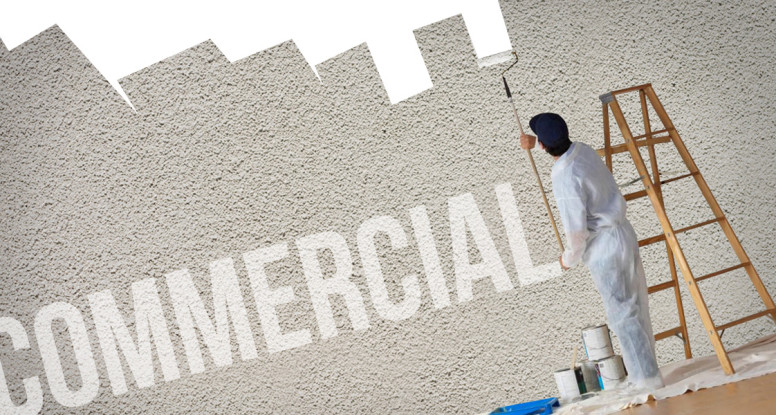 Commercial Painting in Kelowna
Shazcor Quality Commercial Painting in Kelowna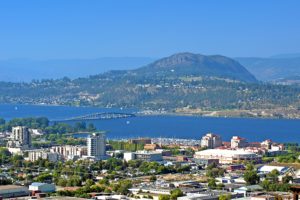 If you are looking for wall painting services, there is no better place for Commercial Painting in Kelowna than Shazcor. Founded by UK's own Khuram Shazad, Shazcor provides the highest level of professional painting and wallpaper in Kelowna. Khuram is highly skilled in both European and American painting methods and has brought those skills to Shazcor.
American vs. European Painting Methods
It is important to know what you are looking for when hiring a commercial painter. Different methods provide different results. For instance, the traditional American style of commercial painting is quick and affordable, providing a clean cut look that is hard to beat. Spray and tape methods are implemented to ensure a professional and sharp look from corner to corner. This method is great for large commercial facilities on a budget.
The European style offers a more personalized look with the use of hand brushes and rollers. Though this method is more costly, it gives a uniqueness that the highly efficient American style does not. The European style is less practical, but works well to create a homey work environment in smaller commercial facilities. Plus, the European style uses more paint, ensuring that the paint job will last for many years to come.
Not many commercial painters in Kelowna are trained in the European style of painting, which makes Shazcor unique. Your building will stand out above the rest with a quality Shazcor paint job.
The Complexities of Commercial Painting
The commercial painting process is not simple. It is far more complex than standard residential painting and requires strong communication with all involved. Commercial jobs often have many services being performed at once, which is why you need Shazcor to ensure that every drop of paint is placed not only in the right way, but at the right time. Shazcor will work alongside your electricians, drywallers and other construction crews so that nothing is overlooked or rushed. The commercial paint process is tedious, and Shazcor knows what it takes to get the job done right.
Call Shazcor Today
Aside from commercial painting, we also provide residential and commercial wallpaper services, including vinyl, upholstery and acoustic wallpaper. Our custom wallpaper murals are a great way to spice up your home or storefront.
Feel free to contact Shazcor today for all of your commercial and residential painting and wallpaper needs. When it comes to interior and exterior design, Shazcor delivers.