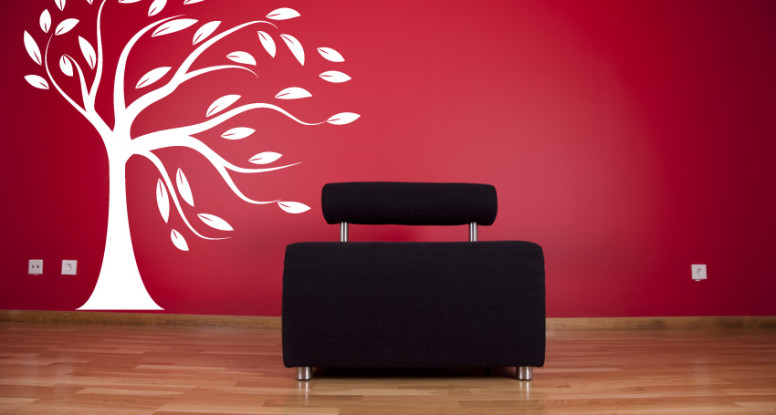 Personalize your Living Room Walls with Stunning Murals
Planning out the perfect wall décor for your home isn't a difficult task anymore with the option of personalized murals. Gone are the days when the tedious task of painting was undertaken for there are far better options with custom wall coverings. You can take just about any picture you adore and have it transformed into colossal fresco. Read on to know how you can attain attractive interiors with some interesting styles of murals.
Bring the Brazilian Rainforest to your Living Room
Nature lovers can now have the backdrop of a lush green forest behind their couch with personalized wallpapers. Photographers can even opt to have some of their best photos displayed in a vivid collage decorating the interiors of their home.
Showcase your Own Artwork on a Grand Scale
Art enthusiasts can pick out their favourite paintings and have a fresco in the living room showcase them on a grand scale. People also have the option of having a collage of their own artwork for a one-of-a-kind design.
Surf's Up
You can have tidal waves, rocky beaches or even the sun setting over the ocean in your drawing room. Picturesque beaches with sunny sands and crystal clear water are also a popular favourite among folks. Many succeed in bringing home the charm of dazzlingly bright holiday weather with the enchanting murals.
What is more is that custom wall murals in Whistler can suit just about any living space. You can have them in your bedrooms or even bathroom ceilings for an inimitable look.