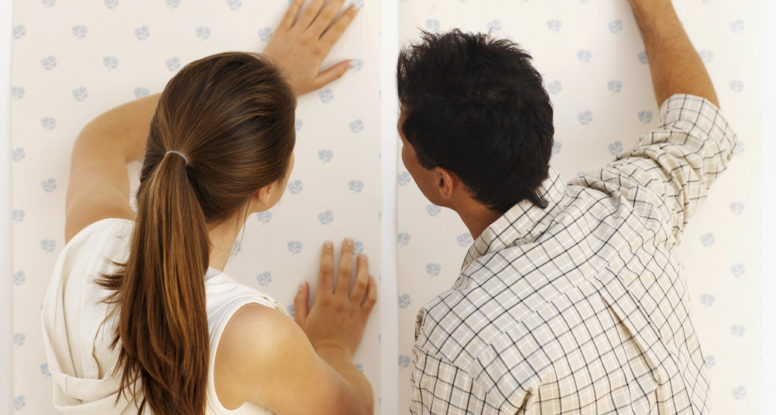 Professional Wallpaper Hanging in Vancouver
Whether you have just moved into a new home or are looking to change your old home, wallpaper is a great idea.  There are many available wall coverings in Vancouver but one of the best by far is wallpaper.  Today, wallpaper has become popular due to the increased selection, cool textured surfaces and popularity of interior design shows.
Get a Professional to Do the Job
You could get a painter in Vancouver to do a great job for you but the kind of transformation that comes from a wallpaper installation is quite unique. It is important that you get a professional wallpaper installer to help you make the selection and also to help you with the wallpaper hanging.  Unless it is a solid color and relatively inexpensive, you could end up making a mess with seam separation, mismatched patterns and the like, leading to a waste of both paper and time.
Figure out What You Want before You Get the Wallpaper
When you speak with your wallpaper installer, you will need to know the mood you are looking to create in that particular room as well as what you will be using it for.  That way, you can figure out whether it is best to go with Vinyl Wallpaper or with the more traditional wallpaper instead.  You also want to ensure that you pick a pattern or a style of wall upholstery that goes well with the style of your home.  With that in mind, you will be well on your way to making a great decision on wallpaper.
Remember that your home is the place you go to at the end of a long day to rest and rejuvenate. So use wall paper that is welcoming and aesthetically pleasing.