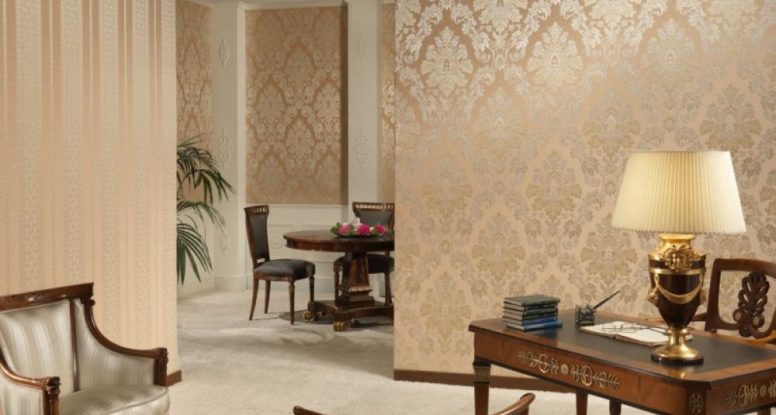 Revolutionize Your Living Space with Wallpaper Hanging In Vancouver
Looking for the best home improvement idea in Vancouver? You might have tried a few but the cost and time spent in spicing up your home might have discouraged you. However, wallpaper hanging in Vancouver is a great alternative to give your home an elegant touch at the most affordable price.  Wall paper revolutionizes your living space especially when the products are supplied and installed by the best in the industry.
Here are some reasons you need to invest in the best wall coverings in Vancouver:
Aesthetic Appeal: Who doesn't love a beautiful living space? This is the dream of every homeowner and one way to spruce up your living space is by installing high quality wallpaper. Imagine room décor in which everyone will come and admire? Whether it is a home or office space, this is the dream of every property owner.
Acoustics: Do you live next to a busy street? Are you protecting your kids from external noise? Whatever your purpose, modern wallpaper systems are designed to guarantee total protection from outside noise.  Acoustic wallpaper is not only ideal for music studios but can also make your living space more comfortable which is what every property owner wants.
Custom-tailored space: How would you like your home to look? This is one of the most frustrating aspects when it comes to home décor but with tailor-made wallpaper in Vancouver you can now easily select the look of your home by choosing the right products. Whatever design idea you have in mind there is a technician to help you bring it to life. You will get help right from conceptualizaton, designing, supplies and implementation of the design.
Choose from the best wallpaper brands in the industry and give your living space a new lease of life today. Nothing looks as elegant as a house embellished with the best brand of wallpaper in the market.