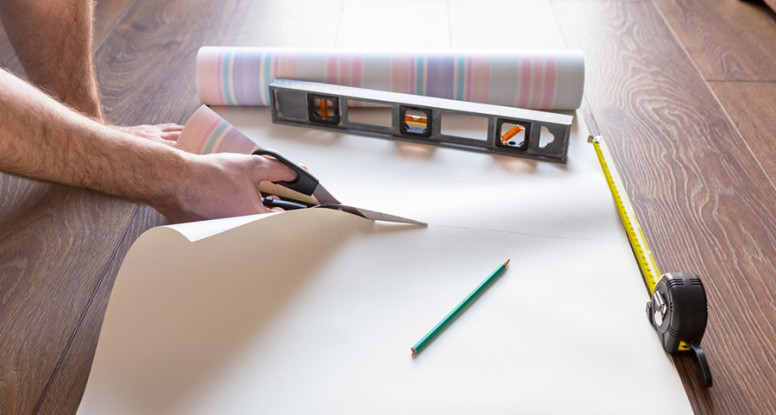 Three Questions You Must Ask Your Wallpaper Installer
Wallpapers can change the tone, colour and ambience of any room in the home. They almost infuse a new personality into the home and freshen up the lives of people in the trendiest way. To achieve the best benefits of wallpapers, a professional wallpaper installation service in Vancouver is mandatory. If you are a business, retail outlet or a home owner seeking the services of a reliable wallpaper installer, here are three questions that can help you choose the right one.
How Experienced Are You?
Wallpaper installation is a tricky business and it is better to go with someone who is much experienced in the field. An experienced wallpaper installer in Vancouver is comfortable with all kinds of wall and with all kinds of wallpapers such as linen, silk, embossed and so on.
Do you offer Free First Consultation?
It is always recommended to obtain the expert's opinion before choosing the right wallpaper for your home. Most of the reliable installers ensure they have a personal consultation with you before diving into the project. They are open to hearing the preferences of the client and come up with the best suggestion to suit the client needs as well as the existing interior décor of the home.
Do I Get A Written Commitment For The Project?
A written agreement laying emphasis to the smallest details of the project must be provided by the wallpaper installer. Information pertaining to costs, timeline, warranty and the repair service for the future if needed must be noted in this agreement.