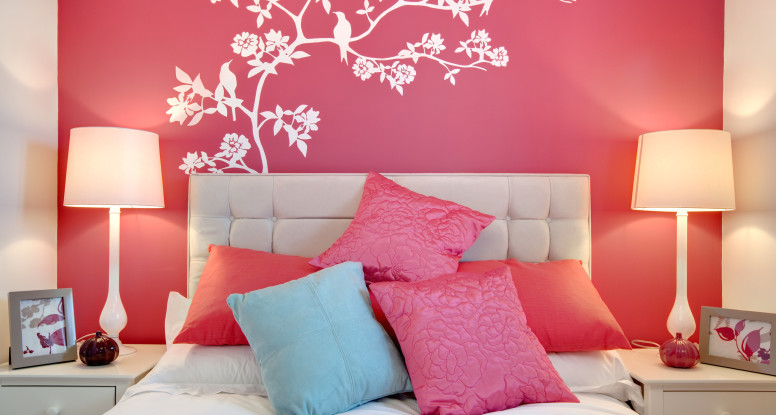 Wall Murals with Major Impact
Have you observed the plain, dull walls in your lobby recently? If so, then you have to think about the wide selection of custom wall murals in Vancouver that canvas wallpaper could make accessible to you.
Who can benefit from custom wall murals?
Restaurants
Offices
Retail Shops
Medical Offices
Home Décor and more
What are my Options?
Full coverage on the walls with custom pictures and graphics
Partial coverage incorporated in the design of the room
Family portraits makes a great family tree
Around pillars, covering doors, and acting as window borders
This list goes on and on. The first thing that people look for when it comes to their decorative canvas on the wall is the advantages. So, here are some benefits of wall murals.
Personalisation
The main benefit people get from using wall murals is personalisation. They can include their own idea and personalise the wall mural on canvas to get the perfect result.
Quality
Wall murals on canvas are a top quality option since the cloth is free from glare. The canvases are painted and made to prevent peeling or flaking with time.
Time Saving
By making the wall mural on canvas, individuals can get the mural design on the wall very easily. This means they can save effort and time with this wall design. It is also easy to clean the wall.
Remember that there are no limitations when it comes to colour, text or size, therefore the possibilities are endless in making a wall mural to your requirements. Hiring a professional wallpaper installer can make the job that much easier.