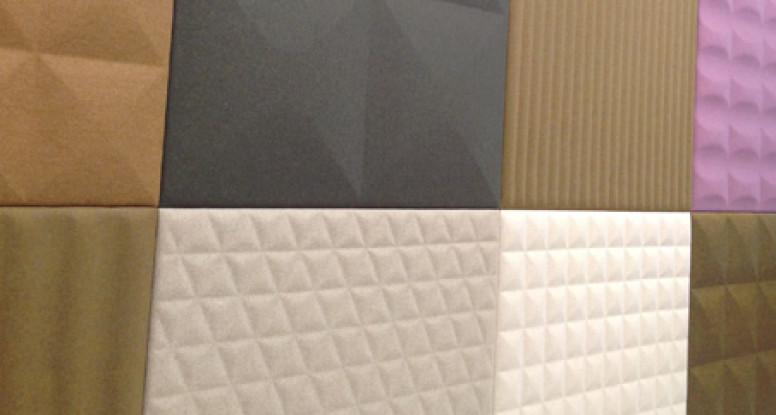 Acoustic Panels for Soundproofing
Thoughts on Acoustic Panels for Soundproofing
In any room where soundproofing is necessary, acoustic panels should be installed. That's because these fixtures have a way of blocking out any and all sounds so that those individuals inside of the room feel like they have complete privacy. Thankfully, when you need acoustic panels for soundproofing put into your home, you can turn right to us at Shazcor.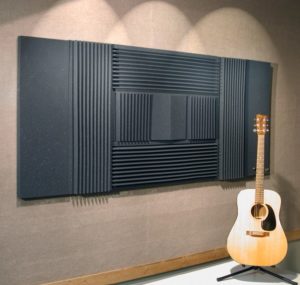 When you choose to have our acoustic panels placed into your rooms, you can rest easy knowing that all our upholstered wall systems are designed specifically to meet Noise Reduction Coefficient ratings, LEED certification requirements and fire ratings. In the past, some of the rooms we have installed acoustic panels into include theaters, lecture halls and commercial marketplaces. Specifically, acoustic design works by factoring in sound control, reverberation control and sound absorption.

Overall, there are two different types of acoustic panels that work to drown out sounds. One of them is called absorbers while the other is known as diffusors. Each is crucial to how well the acoustics sound in the particular room. Of course, though, the size and shape of the room and each of its windows and doors will play a part in how the acoustic panels are set up. With absorber panels in particular, the sound within the room is soaked up so that the reverberation time can come down. The reverberation time is actually known as the time it takes for all the echoes in the room to completely fade out. On the other hand, diffusors reduce all sound reflections running through the room while breaking down the pressure waves that come from the low frequency speaker drivers derived from the diffusion.

When you need acoustic panels installed into a room, do not turn to any old company to perform this service. Instead, come straight to us at Shazcor. We are a company that possesses the experience and expertise to truly meet your needs and perform acoustic panel installation the right way, the first time around. When you have these sort of panels in your home, incoherent noises are completely reduced. This means that those noises can't interfere with communications that may be going on. Acoustic paneling truly is an effective way of managing sound and mitigating noise.

Why waste your time searching for any other acoustic paneling installation company when you can just hire us instead? Unlike our competitors, we have your best interest in mind. That means we will work tirelessly around the clock to make sure that you are 100 percent satisfied with the work you are having done. Our team is dedicating to serving you so contact us today. When you get in touch with us, one of our representatives will be more than happy to discuss with you our acoustic paneling services in detail. If you have questions, comments or concerns, let us know and we will handle it all. It is our mission here at Shazcor to serve you the way you deserve so contact us today to get started.