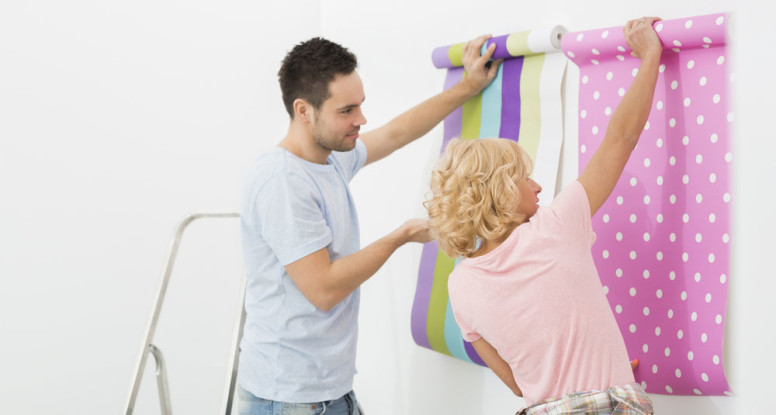 Bringing Innovation to your Home Renovation with New Wallpaper Designs
If you have decided to do up your interiors, take the opportunity to bring innovation to redecorating. Step away from common paint and choose 3D designs, murals or other wallpapers to give your rooms a brand new look. Read on to get a sneak peek at some of the interesting options that are available to you.
The Mural Effect
People go for wallpaper murals when they wish to make their study or living rooms stand out. Since these are cheaper options than going in for actual murals, you have wiggle room in the budget. Moreover, these new-age options are sure to garner a lot of envy from the neighbours which only adds to their appeal.
The number of styles available delights homeowners who can add to the beauty and value of their home with such murals.
Bring Home Intriguing Designs
It is a fact that modern wallpaper designs offer several appealing options that can help you completely transform the room. The 3D styles are all the rage with intriguing prints that are quite captivating. After all why would you choose just one simple color when you can have the backdrop of a lush green forest or the view of an enchanting sundown in your drawing room? The sheer extent of the range available lets you pick a different theme for each room giving your entire house a fabulous look.
Opting for such designs can eliminate the need for putting up an expensive painting or going for some eclectic light fixtures, which is great when you're renovating the entire house.