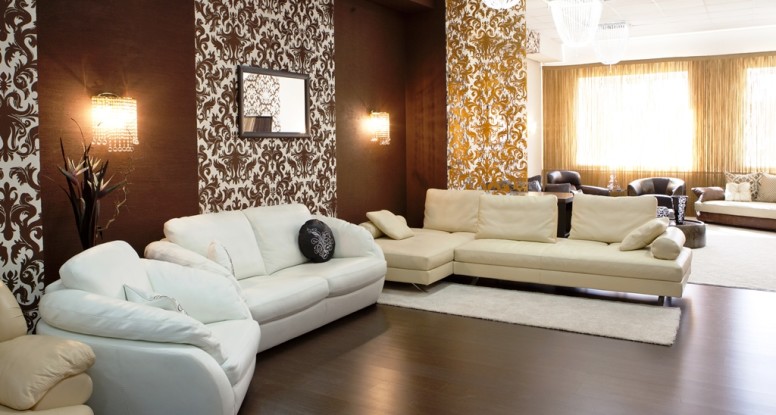 Deciding Whether Paint or Wallpaper is best for your Room
Choosing between a few shades of your favourite paint and a stunning design of printed wallpaper can be a tough choice to make for your drawing room. There is the question of price, durability and simplicity of application to ponder upon. These crucial considerations about the applications will assist you in making your decision.
Troublesome Undertaking
Painting tends to be a messy task, especially if you have decided to try it yourself. However, sourcing wallpaper supplies can make your job easy when you wish to get a nice print for the room. Do remember that if you have had paper instead of color as a previously applied layer, you will have to have it removed before you move forward with the new application.
Rather than coating the walls of your room with coat upon coat of paint, you can pick out a delightful print for an effect the dye could never give.
Longer Lasting Application
If durability is your main goal, you can eliminate paint as a viable option. Even the best quality money can buy will look good on the walls for just about half a decade. You will need to apply a new coat or touch up the last layer at the very least; this is especially true for lighter shades. Wallpaper, is a better investment for the application is a resilient one enduring for well over a decade.
Whether you're thinking of redecorating or simply getting your bedroom done up in a new color, opting for wall coverings in Vancouver is the best way to go.