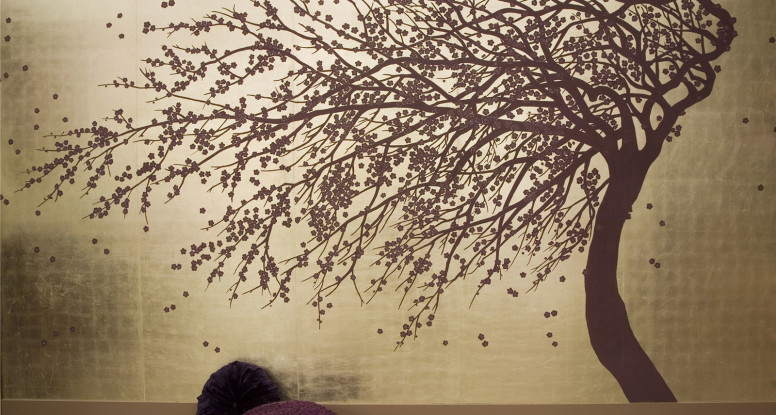 Different Types of Wall Coverings That is Available in the Market Today
Have you recently walked into a school, restaurant, corporate office or luxury hotel and noticed something unusually attractive about their walls? Wall coverings in Vancouver are making a great impression in the industry with their attractive designs, stylish looks and simplistic applications. The best part about these wall coverings is the wide variety and form that can match any personality, mood or theme. They can make a huge difference to the appearance of any room and therefore, must be considered as a great option while decorating any space. Here are a few options that you can pick from:
Paint – This is one of the most popular choices of wall coverings and it comes in various finishes that include enamel, matte finish, semi-gloss, eggshell finish, satin finish and glossy. You can opt for reliable painting services in Vancouver to redecorate your walls with exciting paint options.
Wallpaper – This is one of the more stylish and appealing forms of wall decor and you can get a wallpaper installer Vancouver to help you make the right choice between vinyl, foil and other materials. Vinyl wallpapers are easy to clean and form one of the most common choices of decorators, home owners and offices.
Tiles – Earlier, tiles were only used in bathrooms to prevent destruction that was caused by moisture. Now, there are used in many places like industrial kitchens and offices as they are extremely easy to maintain and come in attractive designs.
Woodwork – This is considered as an out-dated look for walls in modern times. It includes creating patterns with wood panels that are attached to the walls from ceiling to floors. This kind is not common for businesses but seen in homes and entertainment establishments.
Fabric – This material is gradually growing in popularity owing to the warmth it provides, the additional sound proofing and the fresh appearance.
If you are confused about which material will be right for your wall covering needs, opt for something that will suit your space and requirement, will be easy to maintain, install and change (if required).