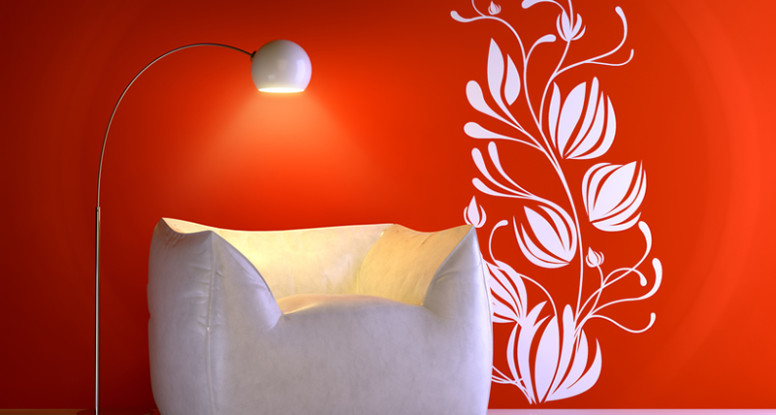 Everything You Ought To Know About Wallpapers…!!!
Wallpaper is an alternative to the traditional house paint. It has the power to transform the interiors of one's home into a lively environment depending on his/her tastes and pursuits. Here are some things which one should know about wallpapers.
1. Wallpapers are Easy to Install
Unlike paint, you do not have to go through the agony of mixing paint thinner into the paint itself and enduring the stench of chemicals. One only needs some sort of special wall glue and a roller to secure the wallpaper properly in place.
2. Wallpapers Come in a Wide Array of Patterns
If you are someone who is into nature, you can choose something that has floral prints or patterns. Or if you prefer a more classic look, you can choose a pattern that is akin to that of marble or anything else closer to your preference.
3. Wallpapers Come in a Wide Array of Textures
Wallpapers in Vancouver have a wide range of textures such as satiny finish, glossy or canvass. They are also available in various thicknesses that complement your type of texture.
4. Wallpapers are Washable
Wallpapers can be lightly cleaned with a sponge or damp cloth and a simple detergent solution to get rid of dirt. This makes it great for spaces like living rooms, dining rooms, and bedrooms and will clean easily with gentile sponging.
5. Hides Imperfection
In instances where you want to hide walls which are damaged, cracked, uneven, or not perfectly square, wallpaper can be helpful to mask these imperfections.
There are also other reasons why people choose wallpaper over house paint. If you want to see the difference, a leading wallpaper installer in Vancouver can help you.