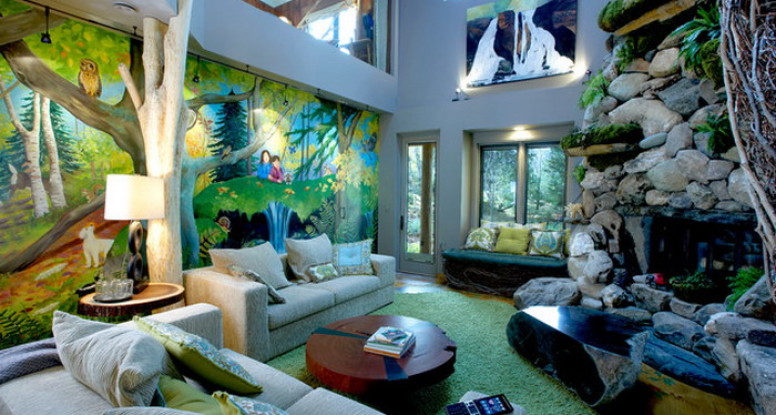 Four Reasons Why Your Office Space Needs Custom Wall Murals
Gone are those days when offices had to be painted blue and black and sport a very serious outlook. Working spaces today must be inspiring, colorful and chic. Custom Wall Murals for an office environment is a great opportunity to redefine the working culture of your employee base.
Listed here are the top benefits of using custom wall mural in Whistlers for your business.
Reinforces your brand
Adding a few custom wall murals with your brand name, mission statement and your value proposition in the colors of your logo is the classic way of understated advertisement. Add customized wall murals to your lobby and let your visitors learn who you are.
Inspires your employees
A break room or employee lunch room with soothing wall murals and visually pleasant graphics can serve as a treat for the eyes of the employees who otherwise spend long hours staring at computer monitors. A peaceful ambience lets employees rebuild their energy levels.
Empowers decision-making
A conference room is the place for making crucial business decisions and you cannot always expect every conference room to have a background of sky-kissing buildings set against the beautiful sky. What comes to your rescue in such cases are the custom murals designed to show the achievements of the organization that were instilled in that very same room.
Take pride in showcasing your history
How does it feel to have a hallway or lobby that shows the history of your organization since inception till date? Teach your employees, business partners and potential customers about the historical greatness and the contemporary beliefs of your organization by means of custom-made wall murals.