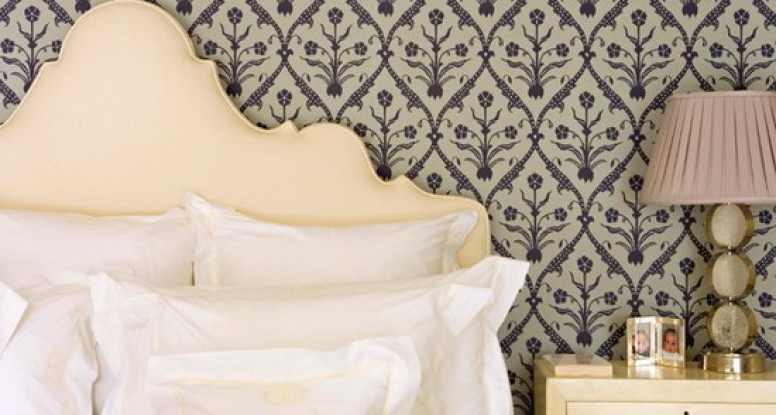 Four things to Consider While Choosing Your Wallpaper
Have you just found your dream home and cannot wait to run to the wallpaper store in Whistler to grab all that it takes to make your new home a living paradise? Before you jump onto to the decoration bandwagon, here are some important factors to consider while choosing your wallpaper.
Where do you want to install the wallpaper?
The chosen location plays a key role in determining the type of wallpaper. For instance, a kitchen needs stain–resistant and washable wallpapers and a bathroom demands the need for moisture resistant wallpaper.
Does the texture and color match the existing setting?
For wallpapers to contribute the maximum aesthetic value, they must be synchronized in color and texture with the already established set-up. For instance, orange-hued furnishings must be matched with darker shades of wallpaper to make the room appear brighter and larger.
Have you considered light source of your room?
One of the often overlooked factors while choosing wallpapers is the light source of the room. Lights can have a strong impact on wallpaper appearance and the same wallpapers can look very different under sunlight and any other artificial source of light. On a general note, darker rooms benefit from warm and bright colors and lighter undertones are best showcased in a naturally well-lit room.
Have you chosen the right pattern for your room type?
The simple trick that works well while choosing wallpaper patterns is that, horizontal patterns give the room a broader look while vertical designs make the roof appear higher. Also choosing a more definite pattern with less repetitive designs makes installation easier.