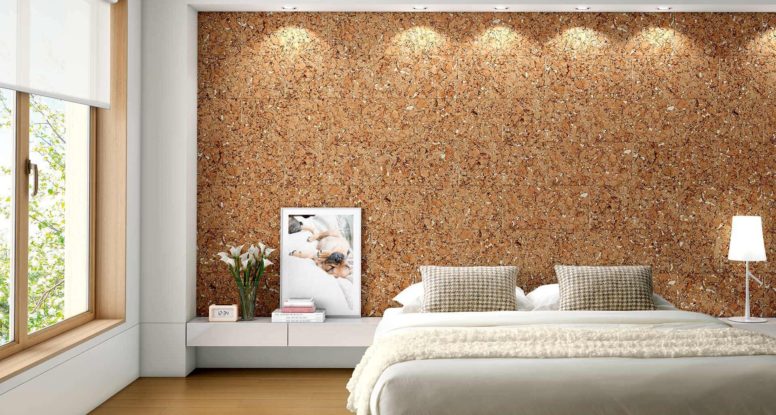 Give Your Home a Touch of Class with Wall Coverings
Are you looking for a perfect home improvement idea? Do you feel like your interior walls could do with a touch of elegance?  If your answer is yes, it is time to invest in wall coverings installation.  There are myriad choices of wallpaper products to choose from and they all give your home a touch of style and finesse.
Leveraging Designing Expertise
Wallpaper installation services in Vancouver are provided by expert designers who work with you to bring your ideas to life.  Every home is unique and the wallpaper installer provides custom services to suit your property. Your wallpaper installing specialists have the right tools and experience to handle any type of wall paper roll you have in mind.
Diverse Range Of Wallpaper Hanging Vancouver Services
If you are looking to give your home a new feel, it is time to visit a wallpaper store Vancouver.  Some of the products and services that will revolutionise your interiors include:
Acoustic wall panels: The bustling city poses a big challenge for property owners near the roads. If you are having sleepless nights due to the incessant noise outside, it is time to invest in sound control. These acoustic panels blend beauty and functionality to make your rooms more comfortable.
Wallpapers: There are numerous styles, designs, colours and materials of wallpapers to choose from. Custom Wallpaper gives your home a glamorous touch while vinyl wallpapers provide an affordable yet functional wall decorative idea. Whatever type of wallpaper you have in mind, this wallpaper installer in Vancouver has it for you.
Wall upholstery: Upholstered walls are great for any children's room or studios. They give a luxurious touch to interiors and also add texture to the walls. They are also more durable compared to other wall coverings.
Interior/exterior painting services Vancouver: You can bring your property to life with highly specialised gold-standard paints.
Wall coverings Vancouver will instantly spruce up your property's outlook. If you want to add a touch of glamor to your property, it is time to call in for a professional wallpaper installation expert in Vancouver.