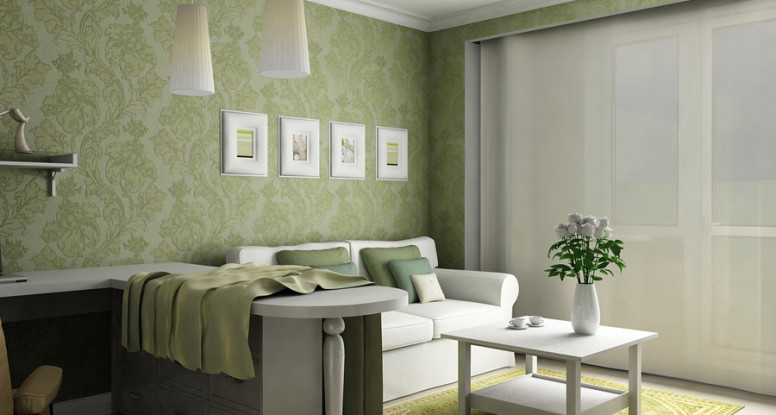 Give your Restaurant a Fabulous Makeover with Innovative Wallpaper Designs
With more than a few eateries around every street corner; restaurants face some fierce competition necessitating a charming ambiance along with delectable food. While designing the inside of an eatery, opting for some innovative wallpapers instead of paint can work wonders. You can customize the style based on the theme and cuisine served at your bistro for fabulous results.
Fine-Dining Restaurants
You can grab the chance to get creative and design a completely innovative fine dining space with minimal effort. All you need to do is simply combine a few charming tables and chairs with classy wallpaper styles that do justice to your restaurant. This eliminates the need to pick out mood lighting, expensive centerpieces for the tables or purchasing paintings and other decor.
Specialty Cuisine or Fast Food Stations
When planning the interiors of a fast food restaurant, you must remember that customers will enjoy a meal in a nice ambiance that oozes charisma. Based on the theme of your bistro, you can pick out wallpapers that showcase the origins of the cuisine. For instance places that serve French cuisine can customize wallpapers to depict a collage of scenes from the streets of Paris such as the Champs Elysees, Eiffel tower or the famous Louvre museum.
Alternatively you can shower the walls with enticing pictures of French dishes or Italian food creating a unique vibe.
This also eradicates the need for a great overhaul, because a wallpaper installer in Whistler can set up the coverings, so you have your eatery up and running in no time at all.