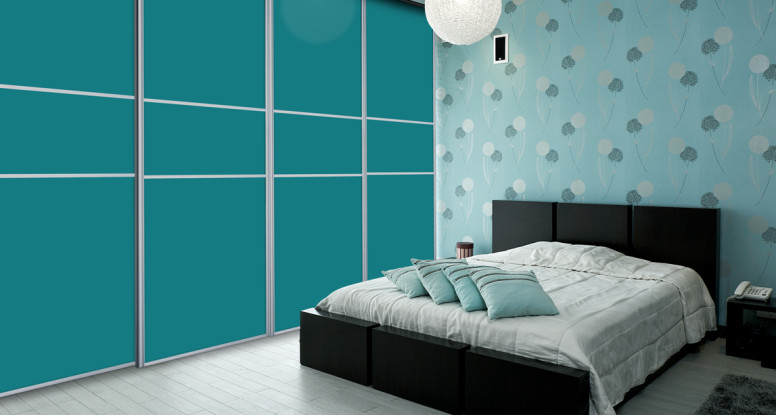 Let Your Walls Speak – Fine Decor and Elegance
Giving your house a refined décor is a tough job. You may get confused by the vast variety of options available at your end, but choosing the right accessories does require a bit of forethought. In order to give your walls that special touch, calling Shazcor for wall coverings in Vancouver can be the ultimate call.
Unlock the Keys of Success for a Flawless Wall Decor
Walls echo your taste –

It is an undeniable fact that your walls and every corner of your house speak to your sense of taste and appreciation for beauty. Create style and elegance in your home with wallpaper installation in Vancouver. Shazcor is the perfect choice to create that professional finish on your walls and envy from your guests.

Variety is the spice of wall décor –

Often, plain flat painted walls sets in gloomy atmosphere into your home. But by adding to your walls a mixed variety of wallpapers and wall coverings in every room, you are sure to lift the mood. With wallpaper installer in Vancouver, you are assured versatile wall decors. They are the perfect company to finish your walls if you seek variety.

Textures play an important role –

While trusting the job of wall décor to wallpapers, you should also be aware of its textures. Textures define the duration of the wallpapers and therefore it is vital to determine the quality of wallpapers before its put to use.
So we can image how superior quality wallpaper with the best designs is the perfect accessory to decorate your walls and make them look better.