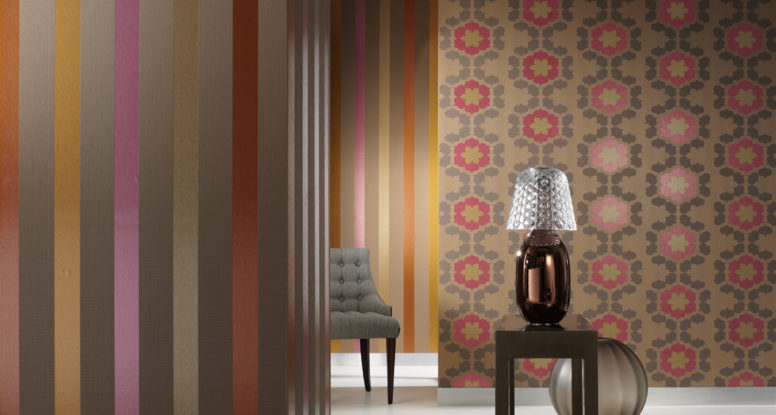 Reasons Why Your Wall Coverings Should Be Installed By the Experts
The walls around your home speak volumes about your house. Having a fully furnished house with poorly maintained walls lowers the aesthetic value of your home. It is important to have a house with features that are fully complimented in all fronts.
Our services ensure that every client's needs are met in the most professional manner. The following points highlight our expert services:
Variety of coverings
Clients have unique needs and it would be an injustice to work with one type of wallpaper or wall coverings manufacturer. By working with a variety of vendors, we can source wallcoverings made from or of bamboo, suede, raffia, silk, glass cloth, and linen. However, only the best of these will be installed.
Wide market niche
Besides residential projects, Shazcor can recommend and install for products for commercial buildings too. Vinyl wallpapers are often requested for their ascetics and durability.
Responsible installation
By installing wallpaper in Vancouver and the surrounding areas, we recognise that the future of our business depends on the quality of the work we do for you. As such, the wallpaper must be installed in a professional and timely manner.
The wallpaper installation begins with preparation of the surface. All old products are removed then the wall is evened out and cleaned. Cracks are also filled up and a primer with oil is used to clear out remnant particles or glue.
Cohesive décor
If you were to visit wallpaper stores in Vancouver, you would see various types of wallpapers and wall hangings. You may find yourself at crossroads because picking one over the other is difficult. We can help make this simple for you by helping you select the best wallpaper matching or complementing the color of your furniture and/or rugs.