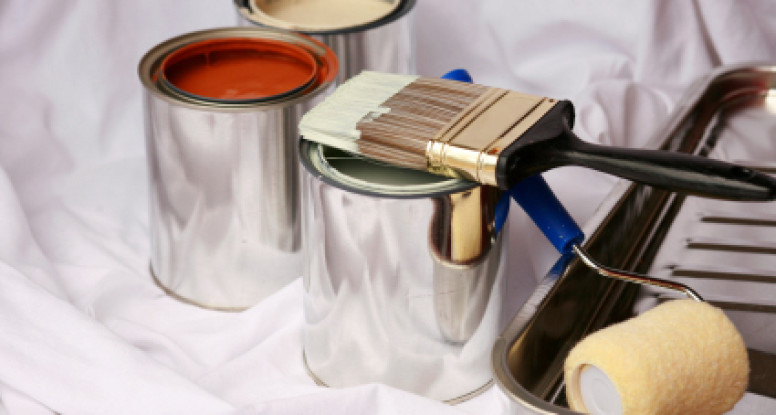 Residential Painting in Vancouver
If you are living in the Vancouver area and you are in need of residential painting throughout your home, consider hiring professionals to get the job done in a timely and efficient manner. Whether you are looking to repaint your bathroom, bedroom or if you want to redesign the entire look of your home, hiring professionals to take on the job is a must.
Planning Your Project
Before getting started with a residential painting Vancouver project it is essential to begin planning and preparing ahead of time. Estimating the number of rooms that require painting, the colors you want to go with as well as the material you are interested in allows you to get accurate estimates and quotes when you are shopping for paint and looking to work with professionals. Having a clear vision in mind is a way to save time while ensuring you are working with the right painters you choose to hire before moving forward with your investment.
Benefits of Hiring Professionals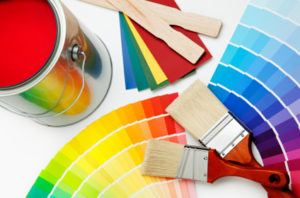 Working together with hired professionals who have experience with residential painting is essential if you are seeking a job well done for the right price and schedule you have planned. Choosing to work with professionals gives you the opportunity to compare and review styles, colors and the materials of paint currently on the market that works best for your home or the room you are looking to redesign entirely.
When you are working with professional residential painters it is also possible to receive timelines and estimates prior to investing your own time and money into the project. Inquiring about quality, time requirements, restrictions and benefits is another advantage of working together with individuals who have years or even decades of experience within the industry themselves.
Finding the Right Team of Experts
Seeking out the right team of experts and professional painters first requires your own estimation of the work that needs to be done around your home. Having a clear understanding of the type of look and feel you are going for can help to eliminate professional painters that do not meet your needs or quality standards. Researching professional residential painters in the Vancouver area is possible with the use of both online and offline resources. Take the time to review portfolios and past work from the professionals you are interested in working in to take advantage of the team you choose to work with for your own home.
Understanding the benefits of residential painting Vancouver is a way to move forward with any home improvement and design project you have in mind. When you choose to work with the right professional painters it is much easier to bring any vision you desire for your home to fruition.