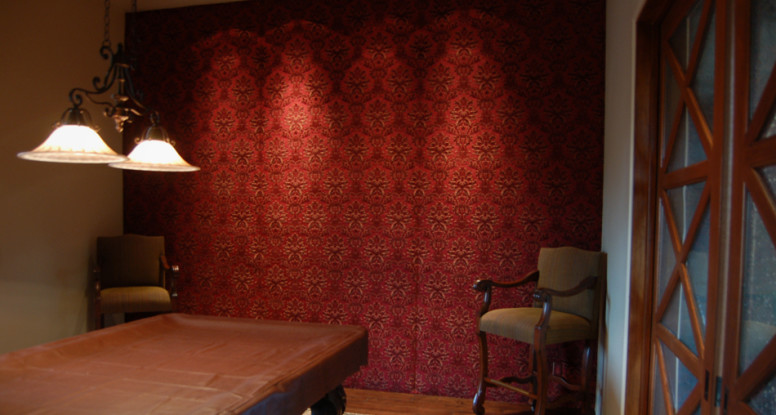 Soundproof your Home Office with Upholstered Walls & the Use of Acoustic Panels
A lot of folks bring their work home with them and if you are one of them, sound proofing your home office is an excellent option. The availability of acoustic paneling has made this possible and incorporating a style of upholstered walls in your living space helps amplify its beauty.
The Need for Soundproofing
It gives you the solace you need to work in peace without any of the ambient noises or interruptions coming through. People who have kids or pets in the house can especially benefit from acoustic panels for they quell the usual noisy distractions that take you away from work. Alternatively, the panels can also be used to soundproof the baby's nursery if your child is a light sleeper while the rest of the family stays up late.
Using Upholstered Walls
Those who wish to incorporate an element of style and functionality to their interiors can contemplate installing upholstered walls in Whistler. The advent of ingenious wall covering options has introduced versatile options whose fabric can be replaced with ease. A plush padded effect can be quite fetching and a refreshing change from the usual textured paint or wallpapers depicting scenic landscapes.
Such upholstery can be used to give the master bedroom a special sense of complexity combined with grace. A padded design in a pastel shade can also be used in your toddler's room to avoid accidental injuries during playtime.
Such wall covering is not only easy to maintain, but robust as well making it a great investment!