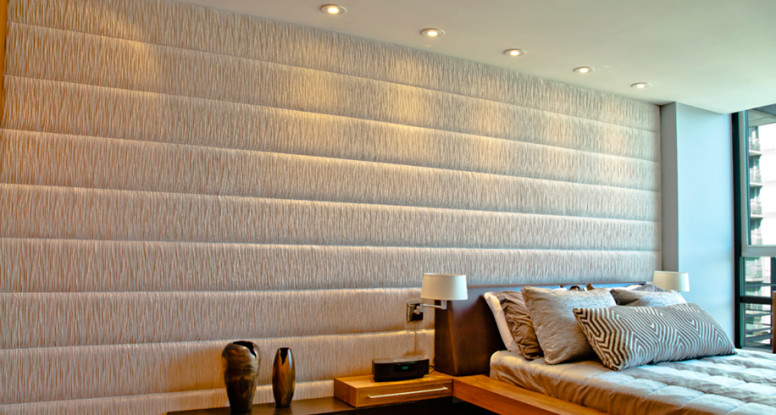 Tips to Save Money while Installing Wallpapers
Wallpapers are back in vogue and suddenly everyone seems to want this decorative element while renovating their homes as well as businesses. Available in a wide range of colors, textures, patterns and materials, wallpapers are a great way to give your living space a fresh look and a rejuvenated feel.
Read on to find some easy tips to keep this process as economical as possible.
Measure the wall accurately
The first step while installing wallpapers is to determine your need accurately. While it may be safe to have an extra roll of wallpaper, you do not want to be too extravagant with the estimate. If you end up with a few extra sheets of wallpaper, remember to save them for future repairs.
Choose the right wallpaper
Wallpapers are many in kind and the choice depends on your specific need. For instance, you do not want to use delicate wallpapers for your toddler's room. Washable and sturdier wallpapers in this case will save you some bucks by keeping frequent repairs at bay. A party hall on the other hand may have the need to check their wallpapers frequently in order to avoid boredom among their visitors. Cheaper wallpapers with easy-to-remove texture works best in this case.
Opt for high-quality primer
A good oil-based primer applied evenly to the wall and left to dry overnight prepares the surface best for the installation. A good primer is great way to make your investment last longer.
Talk to your installer
Before you finalize a wallpaper installer in Whistler, shop around, compare rates and ask for the same in writing. A good installer does not overcharge and will be able to help you in assessing the requirement precisely.