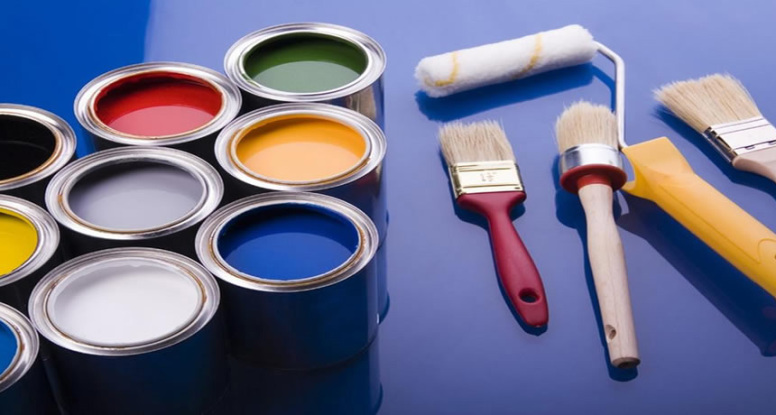 Vancouver Painting Services
Dependable Vancouver Painting Services
Finding top-notch painting services in Vancouver, British Columbia is a piece of cake thanks to our professionals here at Shazcor. If you're looking to get the inside or outside of your home or business painted, our dependable Vancouver painting services simply cannot be surpassed.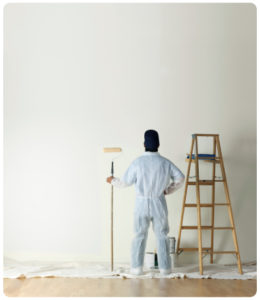 Our company's available choices in painting services are both broad and varied. Our team is extremely well-versed in many styles of modern and traditional painting techniques alike. Our painting methods cater to homes and businesses of all kinds. If you're looking to get the buildings in a community of condominiums painted, for example, Shazcor's seasoned and knowledgeable experts are at your service. Established by the experience of founder Khuram Shazad, Shazcor's team members are guided by his extensive painting talents and qualifications.

When you hire Shazcor, you can enjoy full comfort and security. We truly care about customer satisfaction and happiness here at our company. We always make a point to patiently learn our customers' goals and needs in any and all painting jobs. When you work with us, you never have to worry about your painting project ending up totally different from what you had envisioned initially. We take pride in our work and it always shows in the results. Whether a customer needs diligent assistance with paint color selection or with product options in general, we go out of our way to provide them with all of the solid advice he or she needs.

As mentioned previously, our painters are highly experienced in many types of painting methods. If you prefer European techniques, our painters can accommodate you. If, on the other hand, you're a big fan of North American spraying and taping techniques, our painters can happily cater to those specific needs, as well.

Affordable rates are a big plus for Shazcor's clients. If you're frustrated and having a tough time locating inexpensive painting services in or around Vancouver, we can change things for you very quickly. Our painting services not only are efficient, prompt and first-rate, but they're also very budget-friendly. If you're worried about going broke to pay for a home or office painting project, for example, you don't have to be. Shazcor's rates are always very reasonable.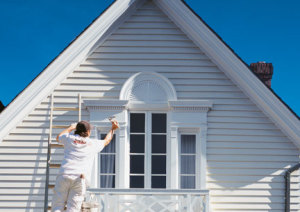 When you speak to our pros about rates for our painting services, you never have to be concerned about prices potentially changing. We always provide our customers with permanent quotes, rather than unstable estimates. If we tell you that a painting job is going to cost you a certain amount, that's the truth and it will never change on you. Our clients are always fully aware of the service rates prior to their projects even starting.

Outside of general home and residence painting services, we also have wood finishing, staining, furniture restoration and faux finishing services available to our customers. When it comes to painting projects, there's not much we cannot do here at Shazcor.

If you're in or around Vancouver looking for superior painting services, call Shazcor at (778) 991-3294  to schedule an appointment or to receive quote information.