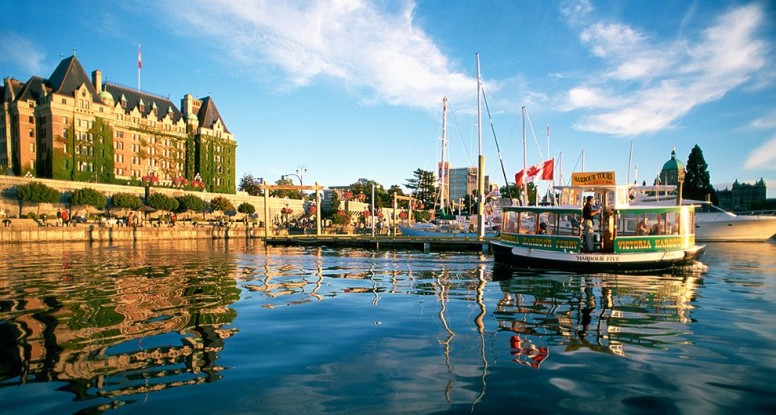 Victoria BC Wallpaper
Unique Victoria BC Wallpaper Choices
Your choice of wallpaper can completely change the feel of your home. Wallpaper is a simple way to add flare and warmth to a home without spending the money on an interior decorator. There are many unique choices when it comes to Victoria BC wallpaper, so take the time to find a design that is right for you.
Once you know what you are looking for, call Shazcor and let us handle the rest. Shazcor's founder, Khuram Shazad, brings his traditional UK wallpaper hanging skills to BC. Shazcor is the best in wallpaper installation from the ground up. From consultation to installation, we do it all. Our team is highly trained in surface area preparation, installation and post installation treatment. We will even remove your existing wallpaper if need be.
Wallpaper Types And Methods
In Victoria BC, most home owners only have access to your average North American wallpaper rolls. However, Shazcor delivers world class designs from across the globe. We have a reputation for quality installations in BC and the UK. When you choose Shazcor, you can rest easy knowing that the job will be done right. We treat every job with equal care and attention to detail, which is why our customers are always left satisfied.
We know that options are important. That is why we offer a wide variety of wallpaper textures and designs. Our hand crafted prints will give your home a customized beauty that will be the envy of the neighborhood. We also offer bamboo and grasscloth options, if you are feeling exotic. From metallic leaf to vinyl, we have it all.
Our custom wallpaper murals are a great way to transform any room in your home. They are made from the best materials to ensure that every mural lasts for many years to come. If you are sick of the boring walls in your living room, why not turn it into a forest? It may sound like magic, but with a custom mural, it can become a reality. Shazcor does not allow any room for error, so your new mural will look flawless in the living room or bedroom.
Free Consultation & No-Obligation Quote
Call Shazcor today for a free consultation and quote. You have no obligation to follow through with your quote, so there is nothing to lose. If you want to revitalize your home, Shazcor is your choice for quality wallpaper installation in Victoria BC.