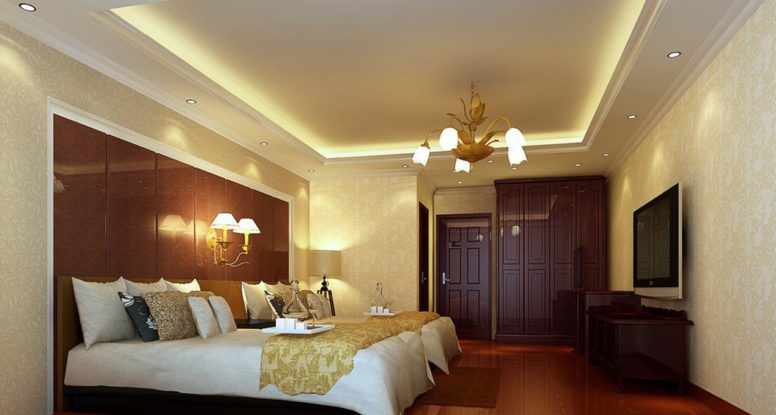 Vinyl Wallcovering for Hotels
Vinyl Wallcovering for Hotels
Selecting a vinyl wallcovering for hotels can be an enjoyable task. Wallcoverings are decorative applications that are made to beautify interior walls; moreover, these coverings have changed since the first versions were hand-printed on paper. If you're shopping for wallcoverings, here are some tips:
Acoustical
These selections have the potential to absorb sound and reduce noise. They are used for:
meeting rooms
offices
theaters
auditoriums
corridors
elevators
lobbies
Medium-duty vinyl versions work in high traffic areas that are used by the public. Fabric-backed or paper-backed vinyl allows the consumer a varied choice.
Maintenance
Proper care extends the life of vinyl wallcoverings. Because they are durable and water resistant, dirt is blocked from penetrating the surface. Stains can be removed promptly to prevent discolorations. Use a soft bristle brush moistened with mild soap and water to easily wipe away dirt spots.
For textured varieties, use a nylon net scrubber. Rinse and blot dry with lint-free towels.
Earth-Friendly With Water-Based Printing
Remember when Christmas trees were adorned with silvery icicles that had a lead content. Well, they have changed; moreover, wallcoverings have changed through the years too. Consumers want sustainability for a greener home, and solvent-based inks and heavy metals are no longer popular for the home or business.
Safe water-based inks and adhesives with a low VOC rating are the trend. Wall coverings are evaluated for the consumer or builder in different ways:
raw material
product design
product manufacturing
long-term value
corporate innovation
Wallcoverings designed for humid environments and moisture challenges are designed with breathable micro-venting; ultimately, they have added mold and mildew protection.
Performance Characteristics
Vinyl wallcoverings are constructed to pass federal performance guidelines; moreover, they are inspected for:
flammability
tear strength
abrasion resistance
washability
stain resistance
Your selection may even be recyclable.
Now that you know more about wallcoverings, you can choose the perfect design for your building. You deserve beauty and versatility.