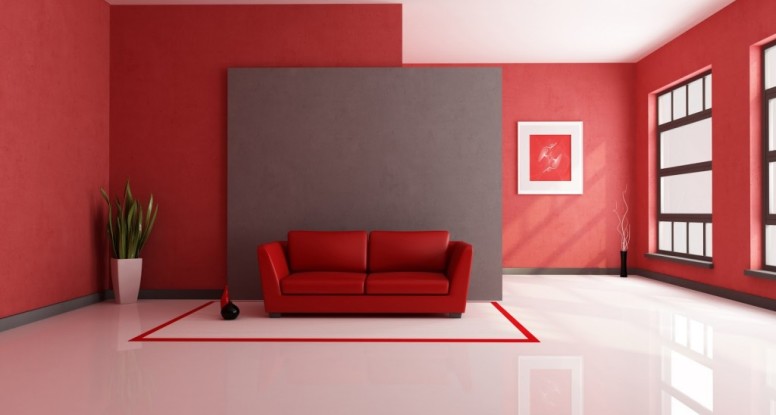 Accessories of Elevated Style and Grace
Finding the perfect ambience for your home with versatility of style and décor can be a difficult job. Keeping your house updated with all the newest trends may not always be possible. Wall décor is the perfect solution to rejuvenating the inside of your house. The job gets done right the first time by Shazcor, a wallpaper store in Vancouver.
Fall in love with your wall décor
You may have the best eye for décor but can't wallpaper your walls to save your life. Your walls can be brought to life with the right wallpaper.
Customising your wall décor

– Life can be brought to your wall décor when you customise the wall appearances. What can you do if your walls have a monotonous looks. In fact most of the wallpaper providers do not allow for customisation. Shazcor offers Custom wall murals in Vancouver so you can customize your walls with your favorite image.

Tidy installations of wallpaper

– While you are up for a wall Décor, you are most concerned about the implementation of the process. Often wallpaper installation turns out to be a messy job resulting in the increased stress. A smooth wallpaper installation service ensures the installation of wallpapers without any uncalled for problems. It's important to determine the prior performance of the wallpaper installer before you hire.
With the guide by your side, your walls and home can enjoy a variety of décor.