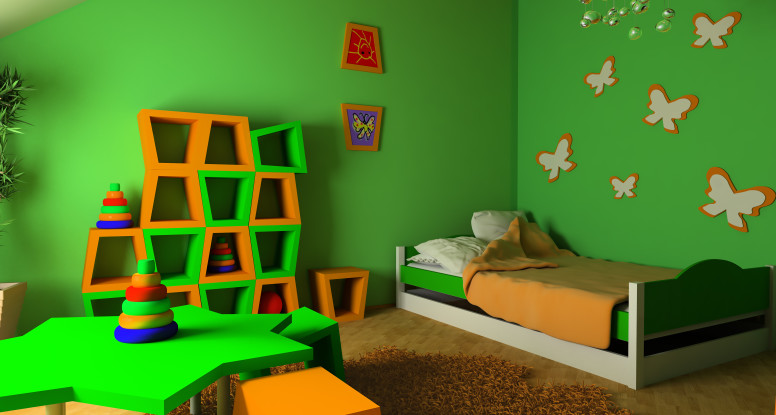 Fantastic Wallpaper Ideas for Children's Bedroom
Planning to surprise your kid with a chic look for his or her bedroom? Wallpapers are the way to go! Picking up wallpapers for the children's room does not necessarily have to be dominated by strict style mandates. It is the perfect chance to unleash your imagination, think outside-the-box and come up with something that your kid would love to wake up to.
Here are few ideas that can help you through the process.
Is it Pink or Blue?
When it comes to choosing the perfect colour theme for the wall coverings Vancouver in your kid's room, it is recommended to go bold. Bold colours make the room look brighter and livelier. Remember that kids can be very fickle and therefore bold colours that can be easily matched with a number of accessories will be a safe choice for the long run.
Cartoons and Characters
This is the most common idea for wallpapers in a kid's room and surprisingly it is always in vogue. Children fantasize so many fictional characters and having them dance through their wall is definitely a pleasure. However do not cramp too much onto the walls but instead give enough space for the kids to imagine and build new stories through these characters every day.
Unique Designs for Your Teenage Kid
Young adults today are instantly drawn to uniqueness. If you have a kid aspiring to be an astronaut try a spatial look for the room. If your young lady believes in elegance, try vintage style wallpapers. Wallpaper installers can also help by matching their unique and customized offerings with your particular need.