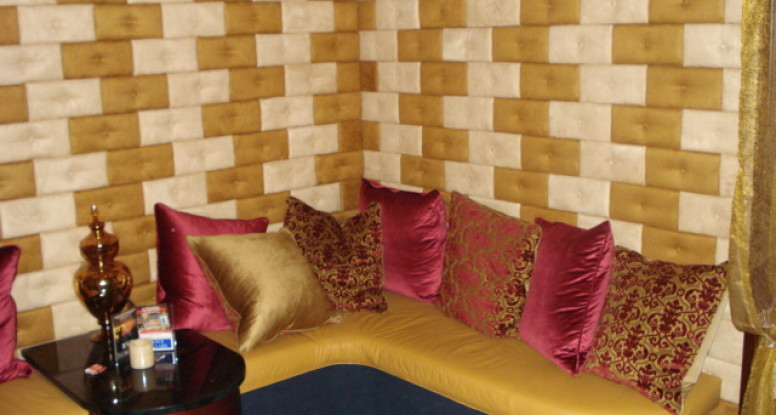 Four parts of Your Home That Need Upholstered Walls
Upholstered walls in Whistler are quickly replacing the conventional wallpapers in most homes. People who choose to go the "fabric way" are spoilt for choice in colors and patterns. Upholstered walls offer a sense of elegance that cannot be matched through wallpapers or paints.
Have you ever visualized your home adorn a more contemporary look with the help of this upscale decorative technique? Read on to find what how different parts of your home can benefit from the magic of upholstery.
Bedroom
Bedrooms are designed to be cozy, comfortable and invitingly relaxing. Upholstered beds and wall panels give your bedroom a more welcoming and pleasant look. Highlight the newly installed upholstered walls by using accent lighting and you will yearn to come back to the rich coziness of your bedroom every day.
Media Room
Apart from serving as a great home décor, upholstered walls also have an acoustic function. Home theatres and media rooms with upholstered walls look more chic and also enhance the overall movie experience by trapping the sound from escaping.
Entryway and Living Room
First impression is always the best impression. Upholstered walls offer an inviting look for all guests and leaves then stunned. The entryway sets the tone for the rest of the home and it is only fair to give it a lift through upholstered walls.
Dining Room
The dining room is probably the most important part of the home. It is where families bond, guests are entertained and is usually the place for important conversations… Install an upholstered accent wall in your dining room and give this space the soothing ambiance it deserves.