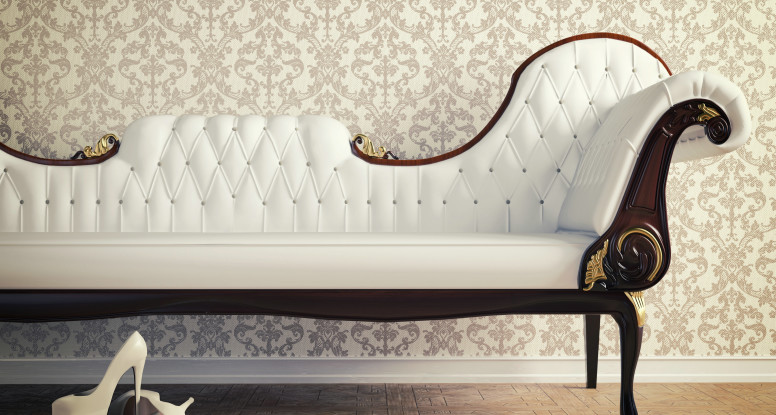 Why go for Wall upholstery in Vancouver?
When planning to redo the interiors of your home, why not make your home look a little different from what it once was? You have a wide variety of choices, but our suggestion would be to try upholstered walls in Vancouver for a change. In fact, this form of doing up home walls has become rather well accepted in recent years. It is sophisticated, at the same time easy on your eyes and can be achieved in no time. If you have any doubts, why not give it a try in a more private part of your home like the den or your very own bedroom? The change will simply wow your guests and friends!
There are so many things that you can do in your bedroom. It is not necessary that you upholster all walls of the room. Better still it would look simply stunning if you try mounting wall upholstery behind your bed and make that your headboard. The wonderful thing is that everything is now easily available in stores so its time you tried them. You can plan your personalized upholstered wall headboard based on your budget and your style, making it look totally different with any kind of fabric that catches your eye. You even get upholstered wall systems in Vancouver. They are just out of this world. Upholstered walls are an exclusive and elegant feature in any room. Such walls are padded up, done up with upholster and completed with choice gimp.
There are quite number stores that provide wall upholstery in Vancouver and rest assured you will not be disappointed.